Corporate Culture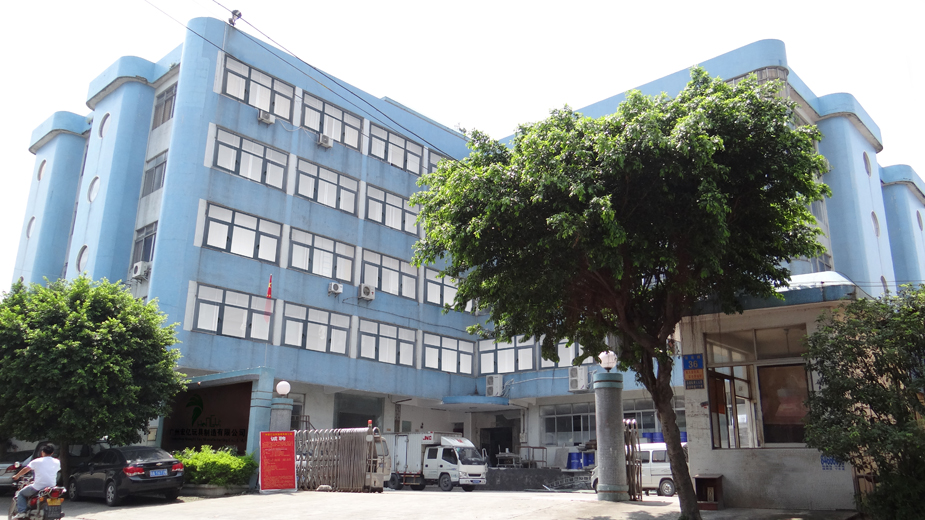 Guangzhou Hongyi Toys Manufacturing Co., Ltd. is located in the Pearl River Delta of China. The company is a company dedicated to the manufacture of high-end advertising inflatable products.
Guangzhou Hongyi Toys Manufacturing Co., Ltd. has a strong and professional R & D team, advanced and perfect sales service system. We will continue to uphold the principle of "Credit First, Customer First" and always put the interests of our customers first. We are dedicated to providing our customers with the best products and the best service.
Hongyi's cultural philosophy system includes five : mission, vision, values, development philosophy and entrepreneurial spirit.
The mission is "We must constantly innovate technology", which reflects the lofty responsibility of Hongyi and is the internal driving force for Hongyi's sustainable development;
The vision is "We must develop at the fastest speed", depicting the ideal blueprint for all Hongyi people to fight for, and is the pursuit that Hongyi must establish in order to fulfill its solemn mission;
The value is the question of "we want to contribute to the world", the core of Hongyi culture, and the value standard and basic belief that all Hongyi must share and always adhere to;
The development concept is "what rules we follow", which is the overall principle guiding the management activities of Hongyi, and the business philosophy that must be followed in order to fulfill its mission and realize its vision;
The spirit of enterprise is the question of "what kind of inner attitude and behavior style we should have". It is the team temperament and spiritual outlook that all Hongyi people should have. It is an extension of Hongyi's values in the employee's ideological and behavioral level.